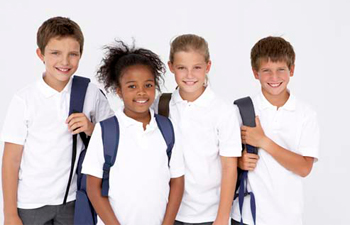 SALISBURY, MD – Under the moniker "Consistent Attire Program" (CAP), the Wicomico County Board of Education adopted a school uniform policy at their meeting yesterday.  The vote was 5 – 2, with members Michelle Wright and Tyrone Chase opposed to program.  The CAP will be a one year pilot program implemented in nine county schools.
Those opposed to the program cited its potential cost to parents.
Supporters of school uniforms cite a reduction in bullying and increased school discipline as reasons for adopting such a policy.  The board members who supported the program cited the support of parents via a survey taken at each school.