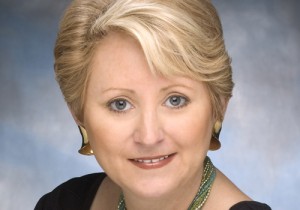 COCKEYSVILLE, MD – It's official!  Freshman Rep. Andy Harris (R-MD) has a Democrat opponent in the November general election.  Harris neighbor (and former Republican) Wendy Rosen is now the Democrat candidate for the First District seat after Chestertown physician John LaFerla conceded the Democrat primary election to Rosen yesterday.
"The provisional count only gave me a few more votes today," LaFerla said Wednesday, "not enough to make me confident that I could possibly win on Friday. There's still a hundred or so votes out, but it would take an act of unusual probability for me to win."
Going into today's final absentee canvas, Rosen holds a lead of 82 votes over LaFerla.
photo courtesy of the Star Democrat