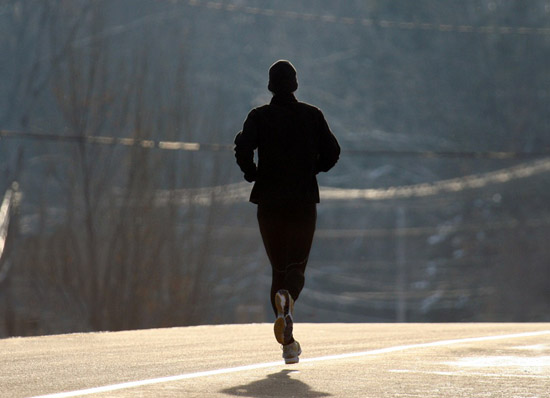 SALISBURY, MD – Kelly James Ervin, 48, has been charged with illegal dumping after admitting that he defecated in the yards of his neighbors in the Deer Harbour subdivision when taking his early morning run.  The Daily Times reports:
"After running approximately two miles, Kelly (Ervin) advised that he has to have a bowel movement and brings toilet paper with him on his run," read charging documents filed in Wicomico County District Court. "Kelly (Ervin) advised that he defecates wherever his two mile mark is."

"This is a very weird situation," said Wicomico County Sheriff Mike Lewis. "I've been in law enforcement going on 24 years and I've never heard of anything quite as bizarre as this incident."