Parents concerned about their children's activities on social media are fighting back.  Children who refuse to use outlets such as Facebook, Twitter, and Instagram responsibly are not only having their access taken away, their parents are even using social media to draw attention to their children's mistakes.
In Texas, ReShonda Tate Billingsley didn't approve of her daughter's postings on Instagram, a photo sharing social media site.  After repeated warnings she took away her daughter's access – AFTER making her put up one last photo.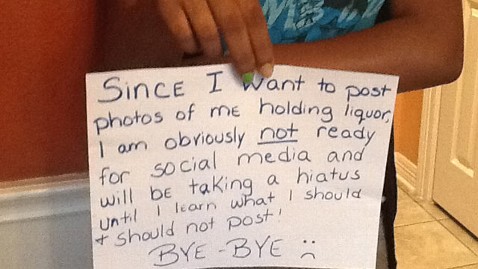 In Ohio, Denise Abbott also took a more proactive approach to her daughter's disrespect and Abbott's belief that her daughter's Facebook interaction was a contributing factor.
Some parents and "experts" are upset by this latest trend of parents embarrassing their children via social media.