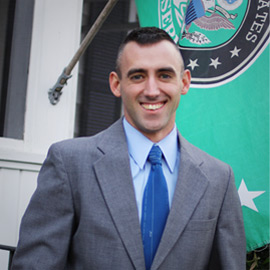 SALISBURY, MD – It appears that Salisbury City Council president Jake Day and councilwoman Shanie Shields want taxpayers to pay more for city services.  According to the Daily Times' Jeremy Cox, Day and Shields are pushing the Ireton administration to move forward with a plan to increase the city's payroll by approximately $750,000 per year.  This 8.5% increase is based on a study performed by Evergreen Solutions, LLC.
Day wants to quickly move forward in raising the city's payroll:
"Anything we consider implementing we should implement it quickly for sure," Day said during a council work session. "We value our people like any organization, and want to compensate them fairly and bring the best here and keep the best here."
Given that Day has repeatedly claimed that he is opposed to raising taxes beyond constant yield, voters should ask how he plans to pay for this raise.
Councilwoman Terry Cohen asked about the possibility of merit based raises.  According to Evergreen, city workers are opposed to pay raises based on merit.  This is not surprising given that government employees are not used to being paid based on performance.
Taxpayers may be interested to know that Wicomico County continues to suffer one of the highest unemployment rates in Maryland.  Given that there are numerous persons standing in line to fill any position left by a disaffected city employee, why should raises be given at this point in time?