Declare war.  … Play golf.  That was the sequence of events yesterday as President Barack Obama announced that he would be taking military action against Syria.
According to Obama:
This attack is an assault on human dignity. It also presents a serious danger to our national security. It risks making a mockery of the global prohibition on the use of chemical weapons. It endangers our friends and our partners along Syria's borders, including Israel, Jordan, Turkey, Lebanon and Iraq. It could lead to escalating use of chemical weapons, or their proliferation to terrorist groups who would do our people harm.
While Obama also claims that Syria's actions are a threat to our national security, he also claims that action isn't time sensitive.  A tad counterintuitive, but he was elected president.
The most disturbing part of this little political drama is Obama's cavalier attitude towards Congress.  He believes that he doesn't need Congressional approval to take military action against Syria.  He and his administration have said so.  He may be right – if you believe that the War Powers Act is constitutional.  However, can Obama now claim unilateral authority AFTER he admits that taking action is not time sensitive?  It seems pretty clear that he now will seek Congressional approval to cover his political backside.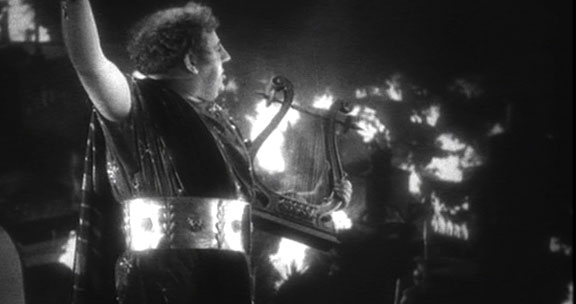 Obama, like almost all politicians, is at least as concerned about appearances as he is about substance (yes, I am feeling particularly charitable today).  Therefore, isn't it better (for appearance's sake if nothing else) to cancel a round of golf when you are telling the nation that you are putting our nation and our allies at risk?
Obama prefers to putt while the world burns.