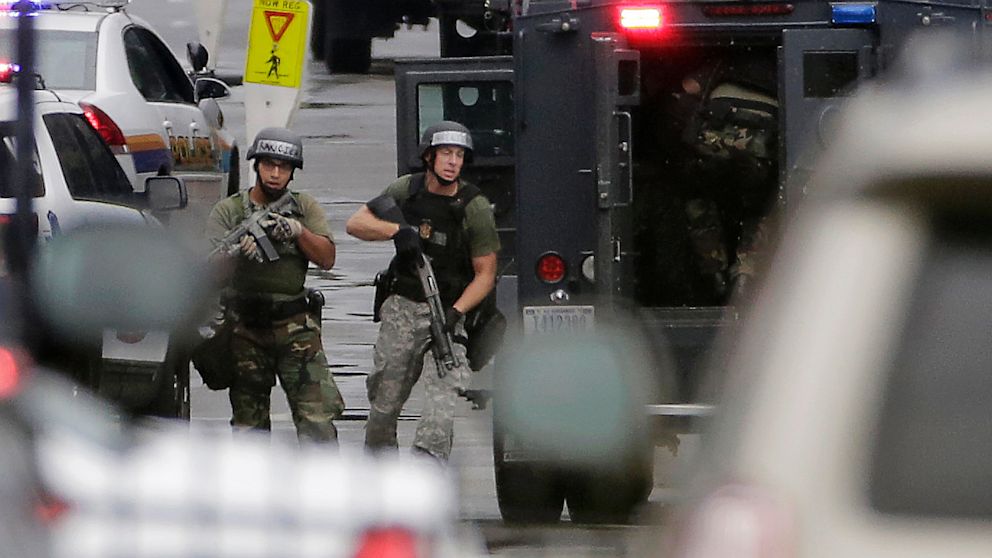 WASHINGTON, DC – While people were literally dying in southeast DC yesterday, President Barack Obama launched a partisan attack against Congressional Republicans.  Even media outlets such as MSNBC – the OFFICIAL Obama network – is outraged.
From FOXNews:
More than three hours after news broke of the Navy Yard shootings, President Obama opted to proceed with a partisan attack on Republicans over a looming budget impasse. Obama asked if the GOP was really "willing to hurt people" while police were still searching for suspects in the killings. Obama also touted his own re-election win, slamming Republican nominee Mitt Romney's ineffective opposition to Obama's 2010 health law. All the networks, including MSNBC, eventually abandoned coverage of the president's remarks and returned to breaking news from the scene.

Chief White House Correspondent Ed Henry asked White House Press Secretary Jay Carney why the president went ahead with "what became a series of attacks on Republicans." Carney responded saying the president's comments were "entirely appropriate."
Is the President and his staff so tone deaf that they can't understand there are certain lines you don't cross?  Can you imagine the reaction if a Republican occupied the White House and did the same thing?